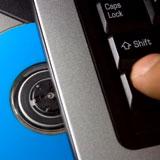 Backed by more than 60 years of experience in the IT industry, it's not surprising that we focus on creating nothing but the best when it comes to desktop utilities. And since we know how to discern between mediocre software and excellently performing ones, it would be a disservice – to you and to ourselves – if we do not come up with applications that deserve to be on your desktop.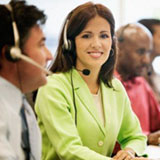 They say that Customer Service is a dying art. If this is so, then we prefer to go against the norm and be the exception rather than the rule. The way we see it… we hate standing in line, so why should you? DeskToolsSoft products are all extensively supported by online manuals, FAQs, knowledgebases and a highly-efficient ticket-support system. Still not enough? A team of REAL PEOPLE is ready, willing, and able to address any inquiries not answered by the above methods.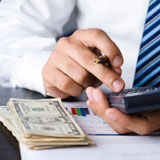 At DeskToolsSoft, quality software and an in-depth understanding of the affiliate marketing industry finally meet. When it comes to developing products, we focus only on the user. But when it comes to marketing, we are focused mainly on you, the affiliate marketer. We know that the days of mediocre product launches and run of the mill affiliate support are over. With us, not only do you get a product you'll be darn proud to promote; you'll also get marketing materials and bonuses you will not receive from any other Merchant.
Product Testimonials
"After messing around forever installing individual driver updates, I knew there had to be a better way. DriverFinder™ is an awesome piece of software. Compared to other driver tools I found, yours are always the newest versions. Makes my life simpler..."
- Johnathan, USA
"I downloaded your software to update one problem on my computer and it found 26 more out-dated drivers in the process. Good work. Now I don't have to keep watch myself :)"
- Maya Lei, England